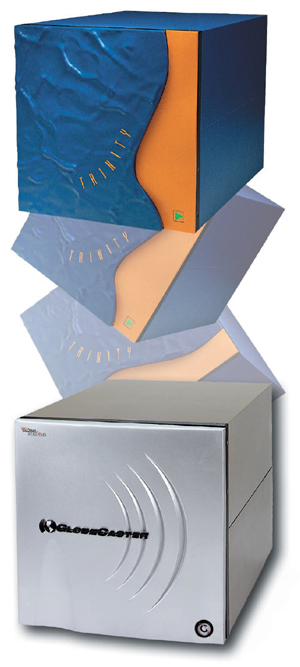 Over 30 custom hardware cards and a million lines of code combine to deliver one of the most comprehensive all-in-one video solutions of all time.  Not unlike the Swiss Army Knife or Timex watch because it has the tools you need and keeps on ticking.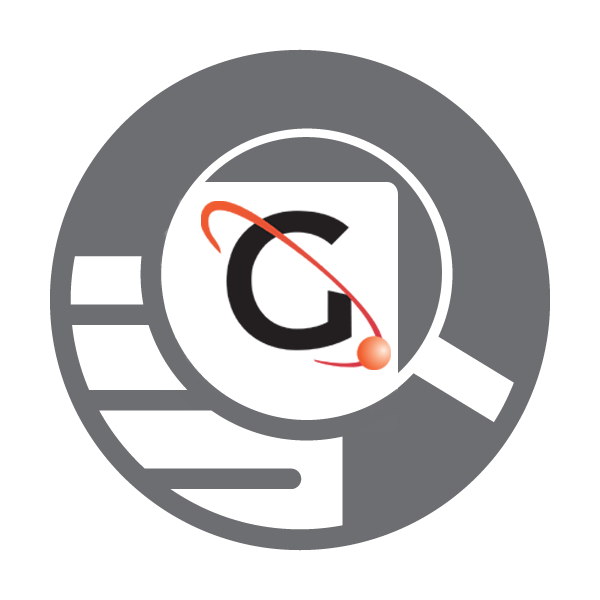 Where you can find more information on how GlobalStreams integrates Trinity and GlobeCaster along with other equipment.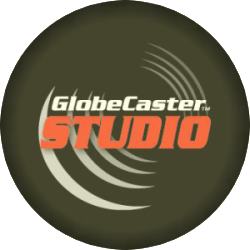 Thousands of Stills, FX, and DownStream Key content, royalty free and complete with project files and animations.  Jump start your graphics with one of our custom content packs!