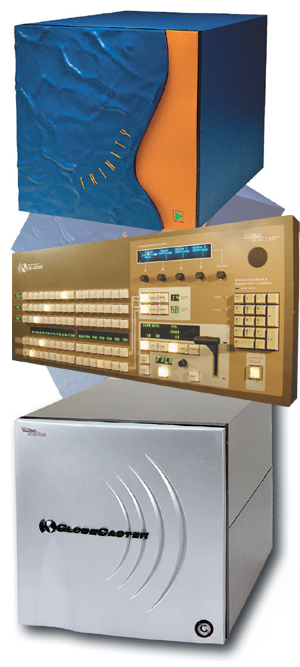 We are currently buying CS-100/1000's, SDI I/O's, Frame Sync Composite Inputs and Videonet Cards!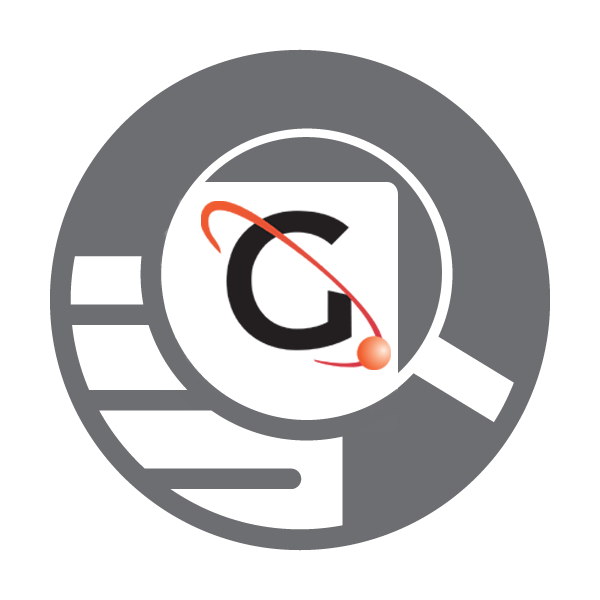 Where you can find more information on how GlobalStreams integrates Trinity and GlobeCaster along with other equipment.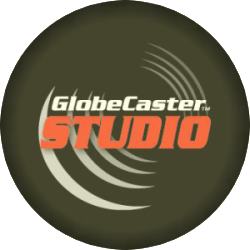 Thousands of Stills, FX, and DownStream Key content, royalty free and complete with project files and animations.  Jump start your graphics with one of our custom content packs!